Wednesday, February 28, 2018
On February 26, 27, and 28, 2018, the partners of the POP CoE -- Barcelona Supercomputing Centre (BSC), High Performance Computing Center Stuttgart (HLRS), Jülich Supercomputing Centre (JSC), Numerical Algorithms Group Ltd (NAG), Rheinisch-Westfälische Technische Hochschule Aachen (RWTH), and Ter@tec met at HLRS in Stuttgartat for their fifth and last project meeting.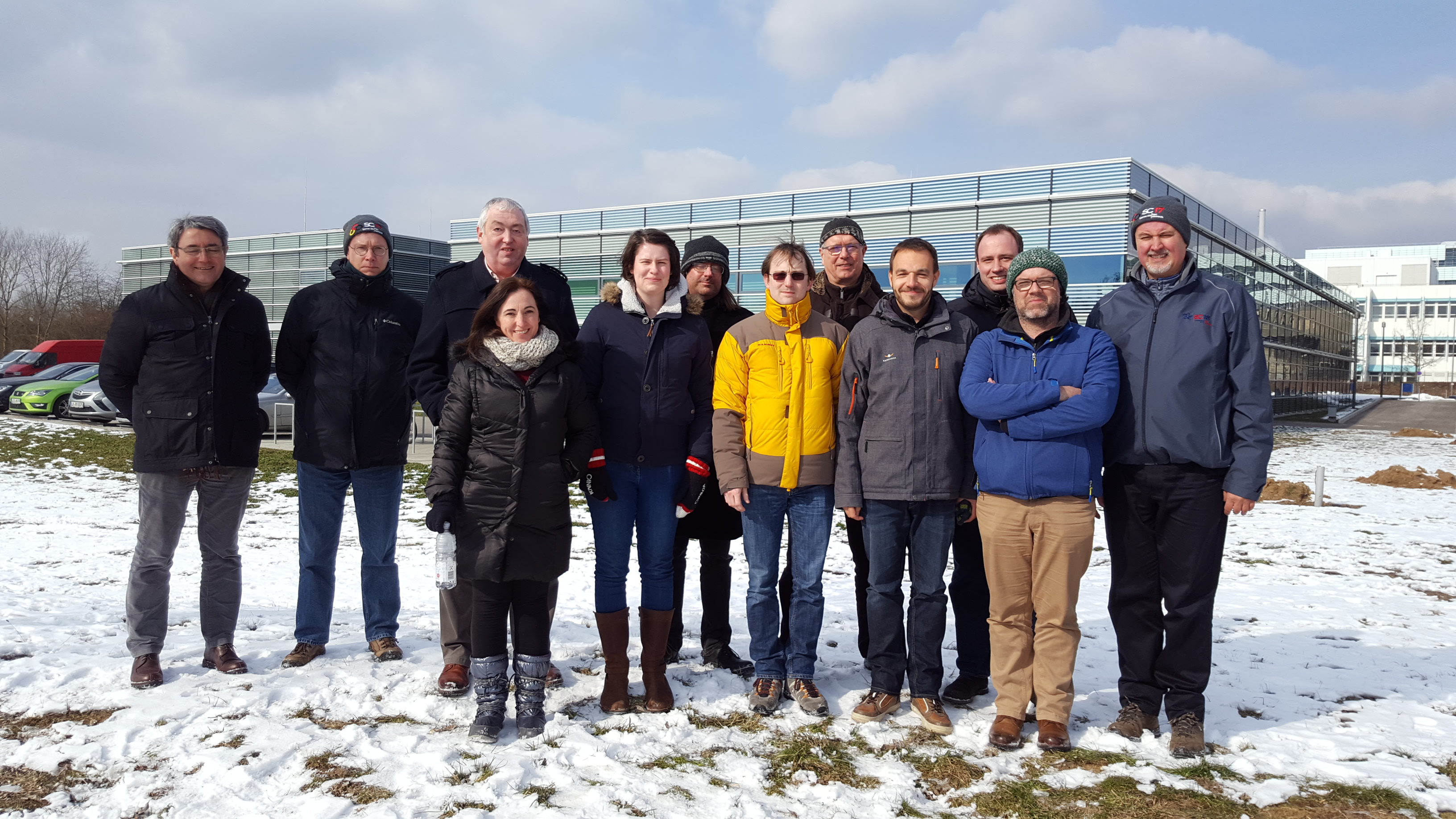 Main discussion points were there organisation of the final reports and deliverables for the project end end of March and the preparation for the final project review in May. The second half of the meeting was dedicated to preparing the proposal for a second phase of the project.