Wednesday, February 7, 2018
The 5th POP webinar on I/O profiling using Darshan was presented which had over 80 attendees joining. The webinar started with an introduction to parallel file and storage systems, followed by discussion of five different I/O models available for MPI codes. A live demo of the Darshan tool was presented which included a discussion on favourable and unfavourable performance characteristics to observe in the Darshan report.
The webinar concluded with programming hints and tips on writing efficient file I/O. A lively series of questions from the attendees included the performance of I/O libraries, file formats, POSIX I/O and how the recent CPU bugs will affect I/O workloads. The webinar also listed some references which include more in-depth information on parallel file I/O.
The presentation slides are also available here.
About the Presenter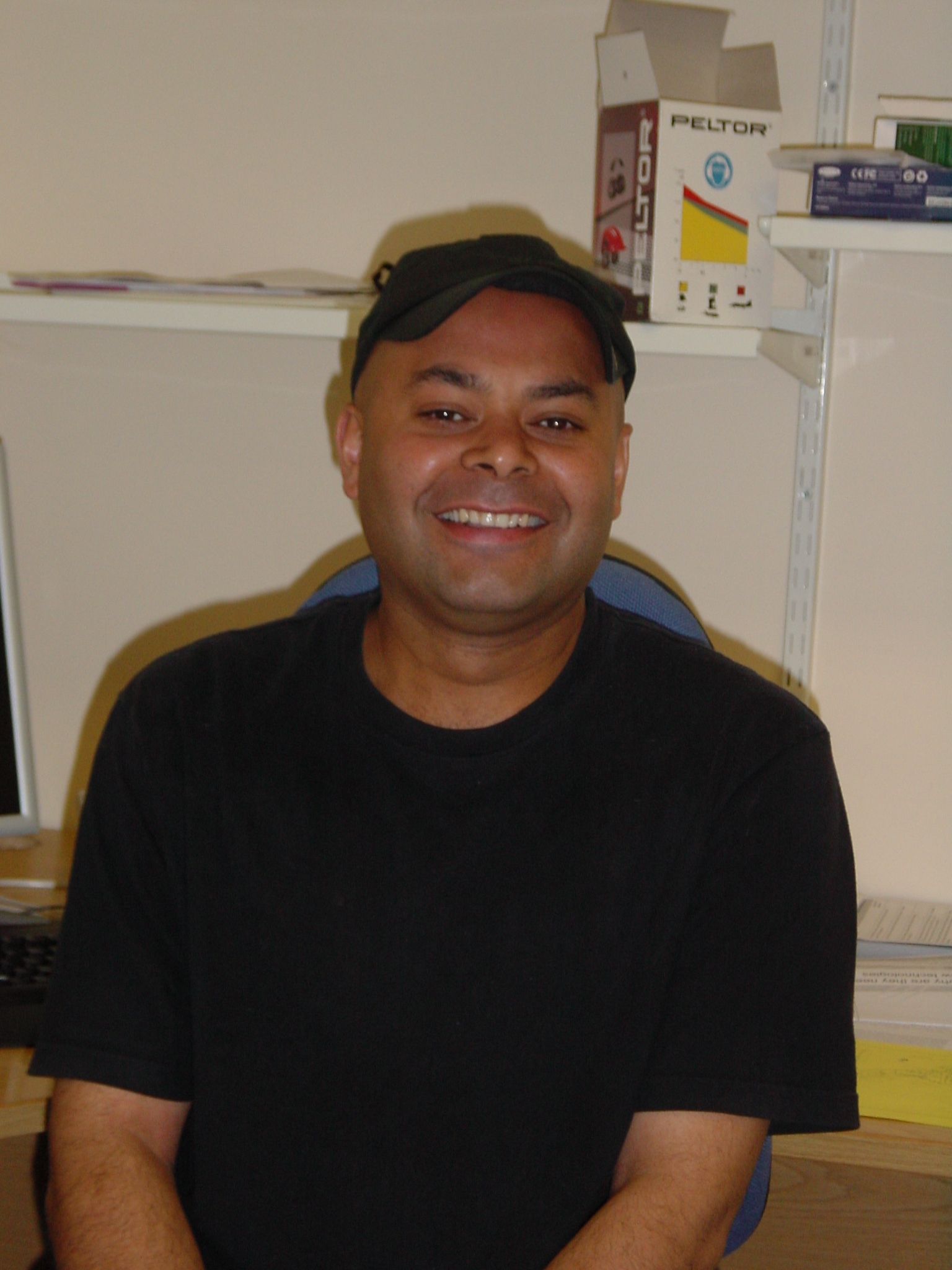 Wadud Miah is employed at NAG and is working on the Performance Optimisation and Productivity (POP) project. His background is in computational science, HPC, and parallel programming. He has worked in multiple roles in HPC, helping researchers improve their productivity. His other roles include code development, teaching computer programming and POP outreach.